Whimsical and disarming, Dana's razor-sharp comedy & masterful improv makes her the perfect host for your event as well as powerful entertainer for organizations & audiences with whom she shares a common bond.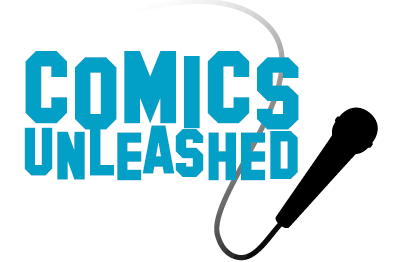 WELLNESS & RECOVERY
FUN WITH DEPRESSION!
Dana takes the audience on a wild tour through Depression's most infamous hotspots - highlighting the ancient ruins of insecurity and resentment. What most endure as an isolating experience is transformed into a group adventure offering connection, and acceptance of the short-falls of being human.
Dana's all-inclusive show questions whether evolution is working out the way Darwin intended, aliens, and god (aka her ex). As the community gains more acceptance Dana offers new ways to to piss people off and avoid family holidays.
CANCER WELLNESS
CANCER CARTEL
Dana survived Cancer and while other organizing fundraisers and cures, Dana is organizing fun & cartels made run by other survivors.
80% of the population
suffer from depression.
And the other 20%
cause it.
My gynecologist asked:
"What are you using for birth control?" I told him, Girls.
My cancer treatment was
safe.I know, because they
told me that right before
they ran out of the room.