Dana Delivered! Shedding
light on mental health issues.
— Jacqueline Moreno, Programming
University of CA, Riverside
Dana tore up the audience.
— Cynthia Kulikov, LA Supports LA
When you first came out, I thought, "Oh, she's like a female Woody Allen...And then, you just flipped that whole style in-- in your own unique way, and It was just so much fun to watch, 'cause I thought I knew where you were going, and by middle of your set, I had no idea where you were going." - Keenan Ivory Wayans
Dana was outstanding. The students loved the show. I have never seen a comedian integrate the campus culture into their act as smoothly as she did. - Stephanie Erdice, Coordinator of Student Activities
My employees had a great time. I have to give special credit to Dana Eagle who my employees loved! They haven't stopped talking about her. - Richard Varner, Vice President, Student Transportation of America
The professionalism and general kindness you showed us was amazing. Of my years of working in comedy, I have never see a performer get it right. The way you work is amazing and I wish I could teach other Comedy up-and-comers what you do. Keep doing what you do!​​​​​​​ - Eddie Brito, GM Houston Improv
She is engaging, personable and most of all very funny. Every club owner asks to have her return. She gives the audience such a great energy and non-stop laugher, and they reflect it right back to her. - Comedian Craig Shoemaker aka "The Lovemaster"
Dana tore up the audience the The Day After. Her performance made LA Supports LA a memorable event. She is so gifted! ​- Cynthia Kulikov, LA Supports LA
A really enjoyable new comic. ​-Jamie Bendall, Managing Partner, The Punchline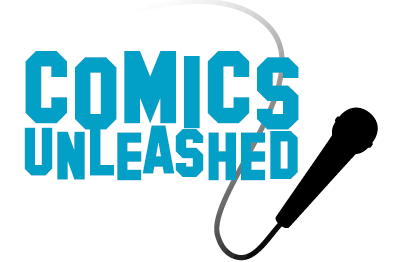 Our school loved her! I was very impressed and our school would love to have her back anytime. - Darcie Ellertson, Director of Campus Programming